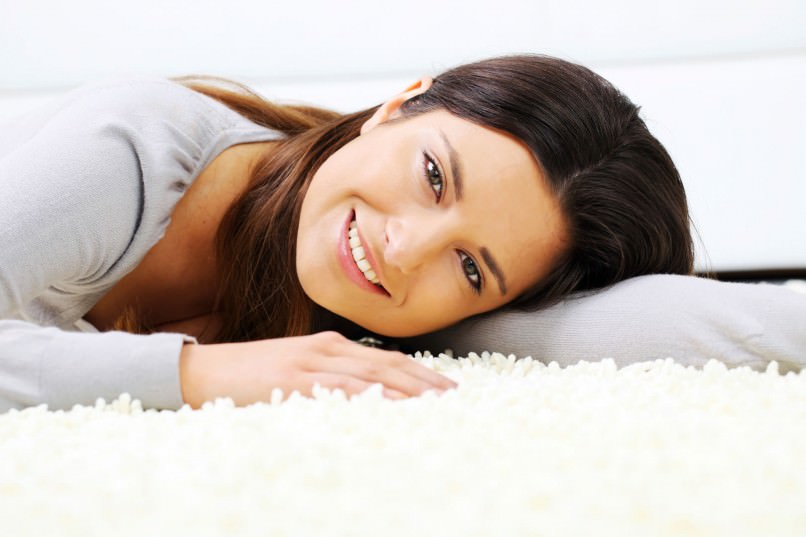 What qualifies a company to clean my carpet?
Common Carpet Cleaning Misconception #4
Having the right equipment is all a company needs to clean your carpets properly
Not true. Many companies own hot-water extractors, but a large number of employees don't know how to use them. You probably know someone who bought the newest computer on the market – but didn't learn how to use it for a year or more. The same is true with carpet cleaning machines. The company may own good equipment, but the employees may not know how to use it correctly. This is why it's important that you choose your carpet cleaner carefully. It is not the equipment by itself that determines whether the results will be good or not! For example, it is not the OVEN that makes a chef a chef. Nor are they the tools that make a mechanic a mechanic.
The best carpet cleaning companies are those that have been certified by the Institute of Inspection, Cleaning, and Restoration Certification, known as the IICRC. A carpet cleaning company cannot buy this certification. The carpet cleaner must earn the certification through study, experience, and the successful completion of formal, written examinations. Technicians who are certified by the IICRC have, in effect, earned a degree in carpet and textile cleaning, and continuing education is a must to remain certified.
The IICRC provides written credentials to the companies it certifies. So, before you choose a reputable company, ask to see written proof of the company's IICRC certifications.
Next – Misconception #5: The company that offers the lowest price is the company you should hire