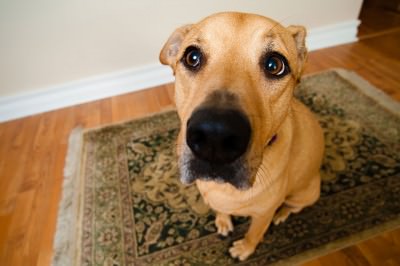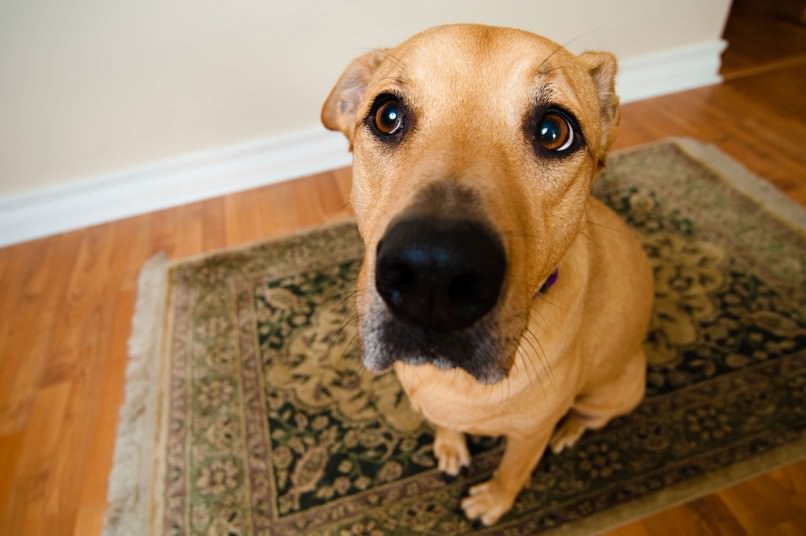 Many of our clients have beloved pets that periodically wreak havoc on their fine area rugs. When this occurs, you can rest assured that we are well equipped to handle the issue.
When pet contamination is very minor – just a few small surface spots – this can be treated with our regular maintenance cleaning. If, however, the spots are large and have soaked through the rug to the backing, we will need to soak all or part of the rug to treat the urine. This is a process that must be done at our facility.
We guarantee that the odor will be gone and the rug will be decontaminated. This is very important as pets – especially cats – have very strong senses. If they can smell any residual urine, they are much more prone to returning to that same spot again and again.
We can effectively treat most rugs for urine decontamination. If we feel a rug is beyond salvaging, we will tell you. To determine this, our Oriental rug care specialists will need to inspect the rug in person.