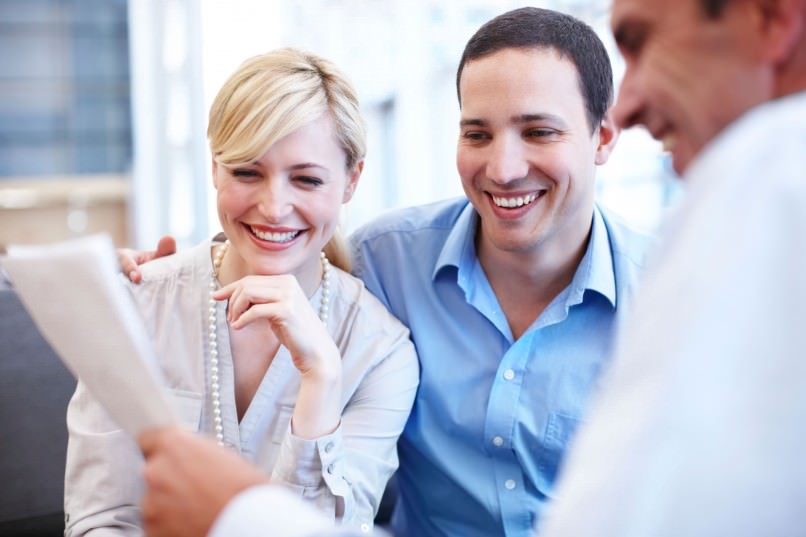 Should I hire the least expensive carpet cleaner?
Common Carpet Cleaning Misconception #5
The company that offers the lowest price is the company you should hire
Price is important, but never should be the only basis for deciding who to hire! Here are two important points to consider.
Point #1: The price you see offered may not be for the services you want performed. Before you select a company, decide what you want to accomplish. If you want the technician to remove only some of the dirt, you can choose from hundreds of companies that offer low price, poor equipment and limited knowledge.
On the other hand, if you want your carpet thoroughly cleaned – if you want to remove the harmful dirt, bacteria, pollens, chemicals and tobacco residues – then you need to hire a company that uses a hot water extractor mounted in a van. This is the only way to assure that your carpet remains healthy and free from dirt, disease-causing bacteria, and harmful chemicals.
So, remember, the price you see offered may not be for the services you want performed.
Clean is not an exact science, but rather, up to the interpretation of each person
---
Point #2: The price you see advertised may not be the price you pay!
Many homeowners have learned that the low price they saw advertised was not the amount they were charged.
Bait and switch is the term used to identify those who use fraudulent advertising, just to get their foot in the door. You probably know someone who has learned the hard way. Some carpet cleaner offered a cheap price – usually between $3.95 and $9.95 per room – and then pressured them into paying a lot more. This amounts to breaking the law.
As in all businesses and professions, the carpet cleaning industry has its share of bad apples. I take no pleasure in telling you this, but some are unethical and, sadly, a few are dishonest. By their misleading advertising and false promises, they cast a dark shadow on our entire industry.
Then you'll find other carpet cleaners, professionals like me, who work hard to earn your trust and respect.
As a way of improving our profession, I've dedicated my business to educating the public. The only way you can make an intelligent decision is to have all the facts you need. This is why I've written this message.
In addition to being one of the best textile cleaning technicians in Northern California, I have exhausted every technical course available to achieve the most prestigious designation in our industry, Senior Carpet Inspector. Therefore, in addition to cleaning carpet, I am happy to provide for my clients a wealth of information when choosing to buy new carpet.
When you become part of our family of elated, thoroughly pleased clients, you also get a textile consultant for free
Next – Misconception #6: Any honest carpet cleaning company should be able to give you an exact price over the telephone