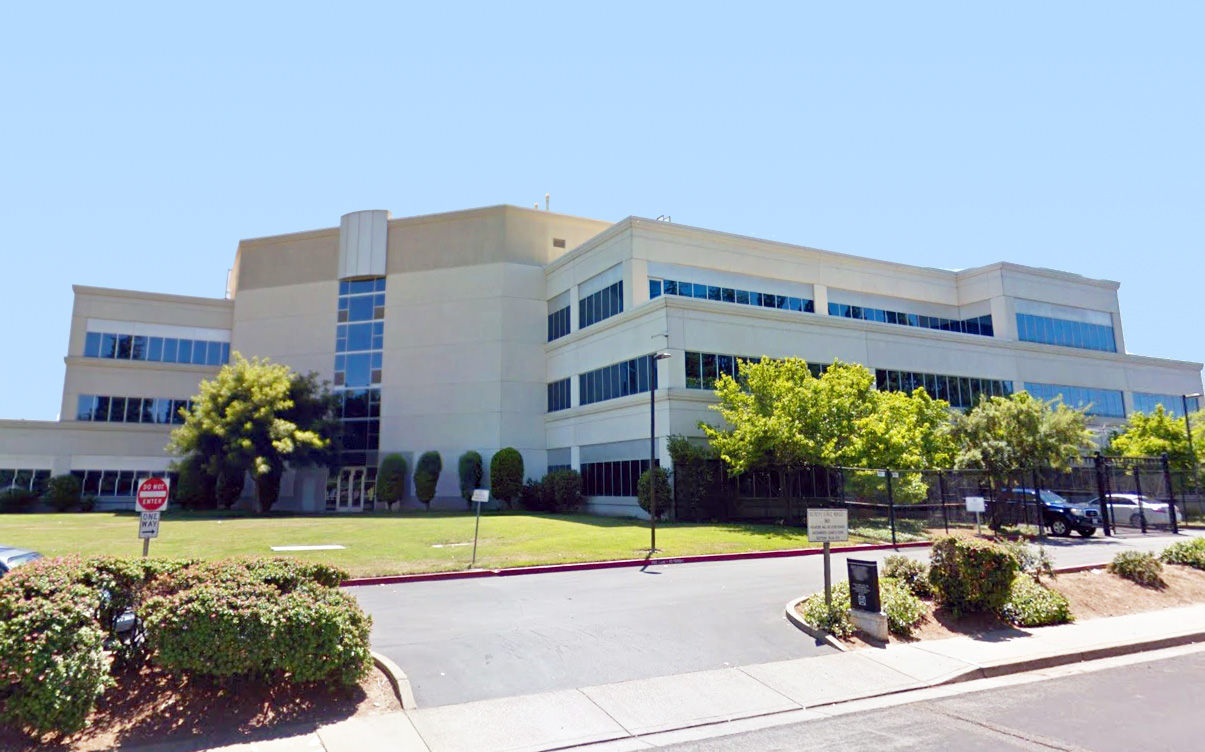 Carol Miller Justice Center: Tile & Grout Restoration Project
Special points of interest:
Years of wax, filth, stains, odors and unsanitary build-up were removed from the tile floors in the two main public restrooms.
Original tiles were saved, repaired and the grout scaled to like-new condition.
Overall project was more cost effective then a full tile and grout replacement project. A cost savings of up to 75%.
Project Details:
Completion Date: July 20, 2016
Estimated Project Cost: $10,200
Completed Cost: $7,500
Overview
The high-use public restrooms located in the lobby of the courthouse were in rough shape. The grout and tile had years of filthy build-up and were impossible for the new janitorial company to keep clean and disinfected.
The Grout Pro team came in and went above and beyond to strip the floor down to a workable surface. Their proprietary system resealed and tinted the grout to create an impervious barrier that withstands harsh chemicals, dirt and stains.
This project has demonstrated that tile and grout restoration can enhance and protect court facilities, in addition to being a cost savings alternative to complete tile and grout replacement.