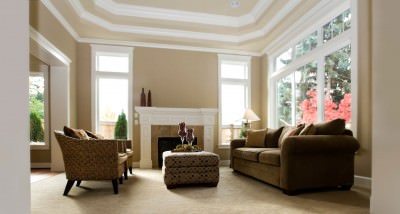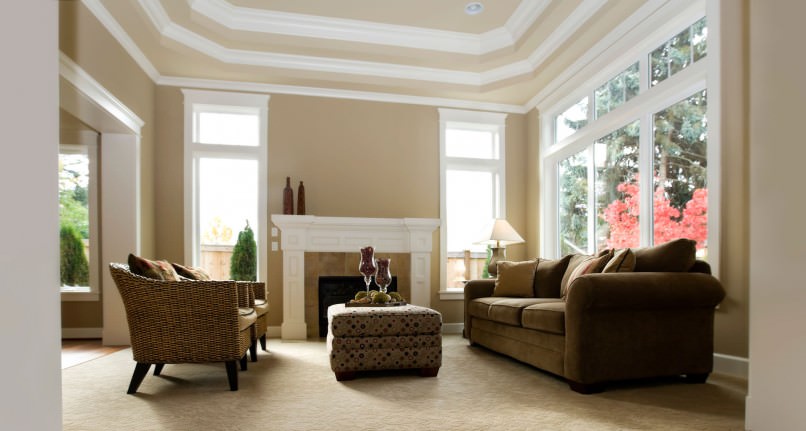 When your carpet needs cleaning, you want it done right the first time! Continually satisfied carpet cleaning clientele call Artistic Associates. For both our professional and residential clientele, we apply the best practices in carpet cleaning techniques and technology. A review of four factors illustrates that Artistic Associates Sacramento area service is superior to the ordinary coupon carpet cleaning.
Equipment – Many companies use hot water extraction for carpet cleaning, but Artistic Associates was the first in Sacramento to use the rotary extraction system. The plain carpet wand only reaches the upper 30% of your carpet – rotary hot water extraction cleans deeper and more completely. It lowers water use, which leaves your carpets drier after cleaning. Rotary hot water extraction is the best carpet cleaning system available in the business.
Education – With Artistic Associates, your carpets are never left to guesswork! Our technicians are trained by the Institute for Inspection, Cleaning and Restoration Certification (IICRC). Cleaning your carpets with a wand and leaving your carpets hardly better than before is not how Artistic Associates operates. So do not expect a plain, clueless carpet cleaner when we visit! Based on studies and research, our staff is educated in the foremost procedures, the safest cleaning methods and the current requirements for correctly cleaning all carpet types.
Honest Estimates – Artistic Associates never quotes you one price before we begin and another price after the cleaning is finished. We provide our estimates based on three concepts: the amount and sort of carpet being restored, the amount of soiling or grime that needs removal and the amount of furniture that needs to be moved. We can state a "ballpark" estimate over the phone or via email and an exact pricewhen we examine your carpet personally. There is no hard sell from Artistic Associates – we discuss our service and leave the decision to you as the homeowner. Before we start, you will understand exactly what you are getting in service and what to expect in results.
Customer Satisfaction – We have more than forty years of good customer reviews in Sacramento and the Sacramento Valley. Artistic Associates is family-owned. Trustworthy people provide our services. Bonded and insured, Artistic Associates promises that the job will be done correctly!
Offering full-service carpet care, at Artistic Associates we clean carpet soiling, even when it's caused by pet urine, water damage or tobacco residues. Finally, at your option, we can extend your carpeting investment by applying safe and modern fabric protectors that help stop grime, stains and gunk from sticking to your carpeting. If there is a carpet cleaning or restoration service that you need, ask us and Artistic Associates has a way to get the job done.
Our carpet cleaning clients from Sacramento contact us at 916-483-7400. Artistic Associates is here to assist with all of your service needs!