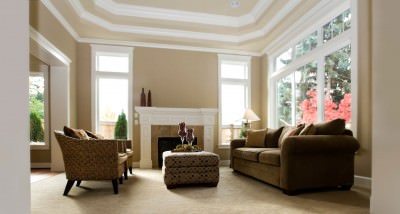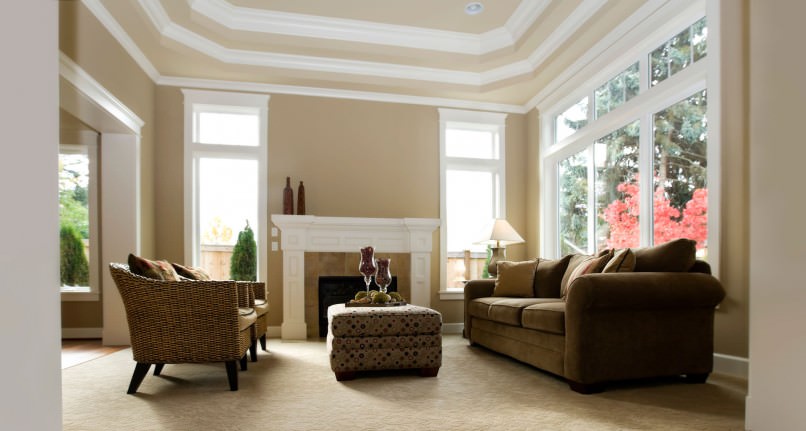 Your first choice for carpet cleaning in Roseville, California is Artistic Associates. Ask our satisfied customers referred by Sacramento businesses like Allied Custom Upholsterers, Rytina Fine Cleaners and Sacramento interior designers. All of them use Artistic Associates! Artistic Associates is your best option for cleaning Roseville carpets because:
Equipment – While many companies use hot water extraction for carpet cleaning, Artistic Associates was the first in Roseville to use rotary extraction for carpet cleaning. The typical scarpet wand only cleans the upper 30% of your carpet — rotary hot water extraction cleans deeper and more efficiently. Rotary extraction reduces water use and provides the best possible post-cleaning carpet appearance.
Honest Estimates – Estimates from our technicians are based on three principles: how much carpet is being cleaned, the level of damage that needs restoration and the amount of furniture we need to move. While we provide approximate estimates by phone, an exact price is provided when we inspect your carpet personally. Artistic Associates will never use the hard sell – we explain our service and leave the decision to you. Before our service starts, you know exactly what to expect in results and in cost.
Education – Our technicians are IICRC trained by the Institute for Inspection, Cleaning and Restoration Certification. Coming into your home, cleaning your carpets with a wand, taking your money and leaving your carpets barely better than before is not how Artistic Associates operates. We regularly update and train in the latest techniques, the safest cleaning procedures and the updated requirements for properly cleaning carpet based on new studies and research.
Customer Satisfaction – Artistic Associates has operated for more than forty years in Roseville and the Sacramento area. Without consistently positive customer reviews, Artistic Associates would not still be here. A family-owned business, our service is provided by people we know and you can trust. Bonded and insured, Artistic Associates guarantees that every carpet cleaning job will be done to your satisfaction.
You can confidently rely on Artistic Associates to provide full-service carpet care. We repair carpet damage from almost any cause, even eliminating strong odors and stains caused by dog and cat urine. Tobacco stains and odors or even water damage are cleaned with our experience, equipment and resources. Finally, we can extend the life of your floor coverings by applying safe carpet protectants that stop dirt and stains from bonding with your carpet fibers.
We encourage our potential carpet cleaning clients from Roseville tocontact us at 916.483.7400. Artistic Associates is here to assist with all of your carpet cleaning needs!