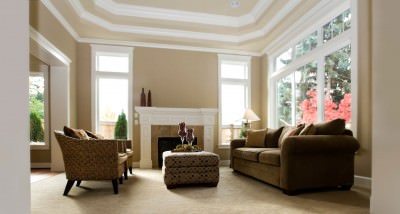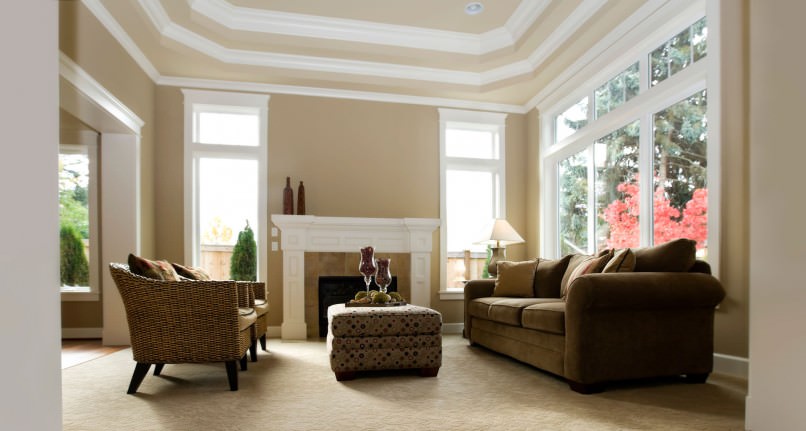 Artistic Associates is the best option for carpet cleaning in Rancho Cordova, California. Ask our continually satisfied clients and Sacramento companies like Rytina Fine Cleaners, Allied Custom Upholsterers and many area interior designers. They all recommend Artistic Associates! We are your best option for cleaning Rancho Cordova carpets because:
Equipment – Many contractors employ hot water extraction for carpet cleaning, but Artistic Associates was the first in Rancho Cordova to employ the rotary extraction system. The plain carpet wand only services the upper 30% of your carpet – rotary hot water extraction cleans deeper and more completely. It lowers water use, which leaves your carpets drier after cleaning. Rotary hot water extraction is simply the best carpet cleaning system available in the business.
Education – Artistic Associates technicians are IICRC trained (that's the Institute for Inspection, Cleaning and Restoration Certification). So we don't just come into your rooms, wave a wand on your carpeting, take your money and leave. We are continually updated and trained in the latest procedures, the safest and longest-lasting cleaning solutions and the needs of modern carpet fabrics. No matter the material or design, our associates are prepared to clean every type of carpet and area rug.
Customer Satisfaction – Artist Associates is family-owned and operated, with more than forty years of good customer reviews in the Rancho Cordova area. Our service is provided by people you can trust. Bonded and insured, Artistic Associates promises that the carpet cleaning will be done properly and to your satisfaction.
Offering full-service carpet care, at Artistic Associates we restore carpet damage, even when it's created by pet urine, water damage or tobacco residues. Finally, at your option, we can prolong your flooring investment by applying safe and modern fabric protectants that help keep grime, stains and gunk from sticking to your flooring. If there is a carpet cleaning or restoration service that you want, ask us and Artistic Associates has a way to get the carpet cleaning completed.
We encourage our potential carpet cleaning clients from Rancho Cordova to contact us at 916-483-7400. Artistic Associates is happy to assist with all of your carpet cleaning needs!