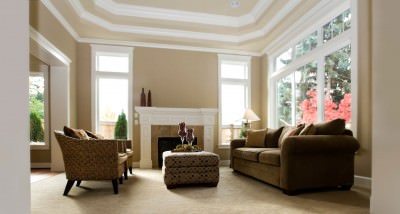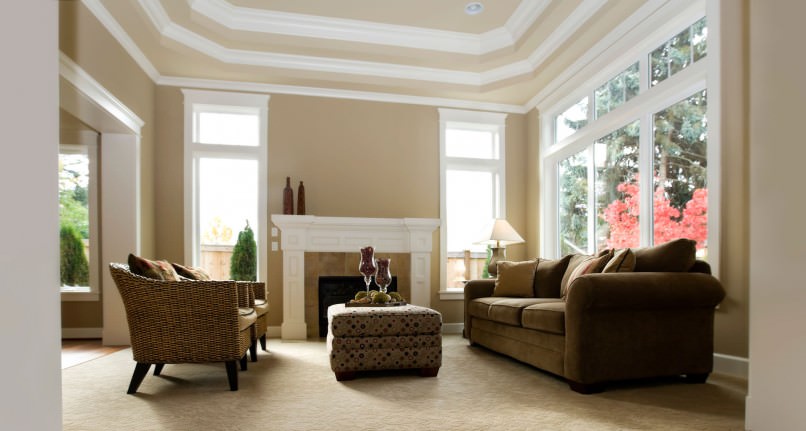 Your finest option for carpet cleaning in Loomis, California is Artistic Associates. Ask our satisfied customers and prominent Sacramento area businesses like Rytina Fine Cleaners, Allied Custom Upholsterers and favored Sacramento Valley interior designers. They unreservedly recommend Artistic Associates! We are your finest option for carpet cleaning in Loomis for the following reasons:
Equipment – While many companies commonly use the hot water extraction technique for carpet cleaning, Artistic Associates was the first in Loomis to employ the rotary extraction technique. This is hot water extraction hugely improved! The common carpet wand used with hot water extraction only cleans the upper 30% of your carpet. Using rotary hot water extraction cleans deeper and more effectively. It reduces water use, leaving your carpets drier after servicing. Rotary hot water extraction is the best carpet cleaning process available in the business.
Education – With Artistic Associates, your carpets are never left to guesswork! Our technicians are trained by the Institute for Inspection, Cleaning and Restoration Certification (IICRC). Entering into your home, cleaning your carpets with a wand, and leaving your carpets hardly better than before is not how Artistic Associates operates. So do not expect a plain, clueless carpet cleaner when we visit! Based on studies and research, our staff is trained in the foremost processes, the safest cleaning methods and the current requirements for appropriately servicing all carpet types.
Honest Estimates – Artistic Associates never uses a low estimate only to ask for extra money after the job is finished. Our estimates are straightforward and determined with three basic factors: determine what kind and how much carpet is being cleaned, determine the extent of damage restoration and the amount of furniture that needs moving. We provide approximate estimates beforehand, based on the square footage of the carpet surface and the kind of fabric material, but an exact estimate does require seeing your carpet on site. After providing the estimate, we leave the choice to you. Our customers know exactly what they are paying for and we routinely leave them pleasantly surprised by the exceptional results.
Customer Satisfaction – Artist Associates is family-owned and operated, with more than forty years of positive customer reviews in the Loomis area. Our service is provided by people you can trust. Bonded and insured, Artistic Associates promises that the restoration will be done right and to your satisfaction.
Artistic Associates is a full-service carpet care provider. We fix carpet damage from almost any agent, even odors and damage from pet urine. Water damage to carpets and even carpet odors or grime from tobacco are undone with our experience, equipment and resources. Finally, extend the lifespan of your carpet with the application of safe fabric protectants that stop stains and grime from permanently binding to your carpet fibers.
Our carpet cleaning clients from Loomis contact us at 916-483-7400. Artistic Associates is here to assist with all of your service needs!