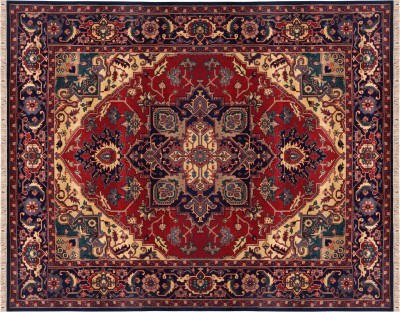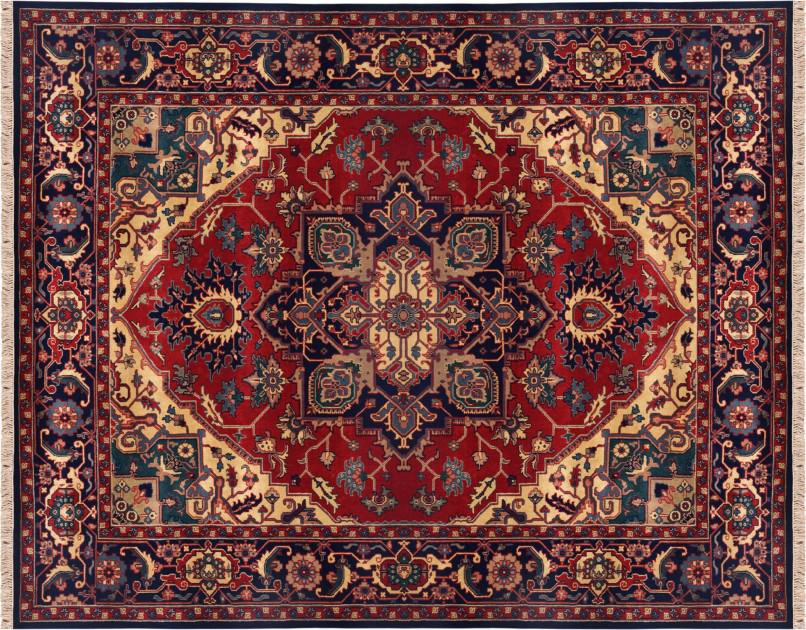 Authentic Oriental rugs are valuable investments in your home decor. Like a fine car, custom rugs need regular maintenance and specific care to maintain their value. Who can you trust in the Lincoln area with your Oriental and custom rugs? Respected Sacramento interior designers, Rytina Fine Cleaners and Allied Custom Upholsterers all refer their clients to Artistic Associates for full-service cleaning and maintenance of premium rugs and flooring.
We confidently list Artistic Associates as your best option in Lincoln for cleaning Oriental rugs for the following reasons:
Education
You do not want to discover any of the many ways to ruin an authentic Oriental rug! That is why you are looking for maintenance that you can trust. Artistic Associates has over forty years of in-house experience with Oriental rugs and specific training from the Institute for Inspection, Cleaning and Restoration regarding the science of their care.
Facilities
Wool, silk and traditional Oriental rugs are cleaned and restored in our own specialized facilities. Our workshop enables us to safely inspect and test every rug's fabric and dyes before proceeding to a complete cleaning procedure. Your rug is carefully hand washed and cared for by us personally every step of the way.
Procedures
Heirlooms deserve careful preservation, and techniques that provide the quality care that you want. Artistic Associates' eight-step process consists of time-tested routines for maintaining Oriental rugs. At Artistic Associates, we successfully repair damage to rugs from moths and beetles, food and drink stains and even pet urine. Artistic Associates can also provide customized underlayments, an essential component for long-lasting rugs.
Insured
Our cautious procedures, experienced technicians and in-house facilities are the primary guarantee that your Oriental or custom rug will always look beautiful. In addition, Artistic Associates is fully insured and bonded.
Contact the rug cleaning service that Lincoln can trust! Our honest pricing, expert team of technicians, and specialized facilities guarantee that the maintenance and repair of your Oriental rugs will be a rewarding experience
Our clients in Lincoln, California call us at 916.483.7400.