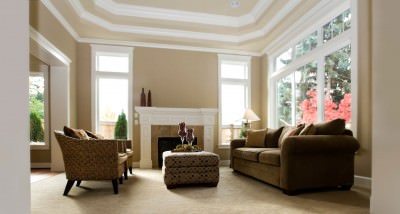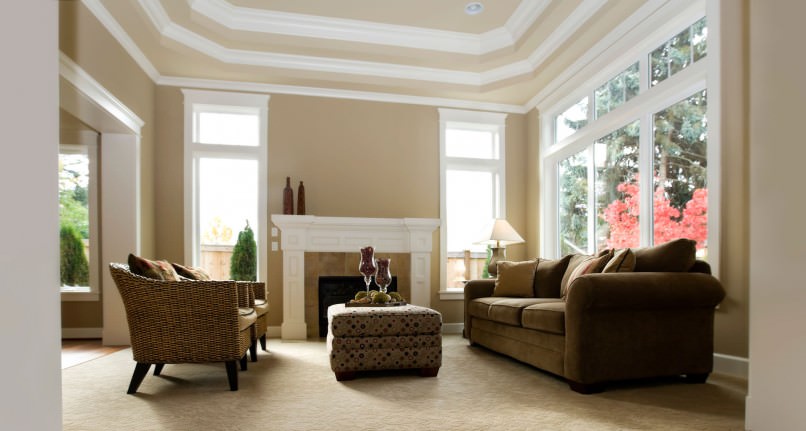 Granite Bay's first choice for carpet cleaning is Artistic Associates! Our satisfied customers come from recommendations by prominent Sacramento area businesses like Rytina Fine Cleaners, Allied Custom Upholsterers and many interior designers. We are confident that our company will meet your carpet cleaning needs in Granite Bay for the following reasons:
Customer Satisfaction – Artistic Associates is family-owned and operated. We personally know all of the people providing our services. More than forty years of good customer reviews in Granite Bay and the Sacramento metropolitan area speaks for itself. Bonded and insured, Artistic Associates guarantees every job leaves the customer satisfied!
Honest Estimates – Artistic Associates never uses a low estimate only to ask for more money after the job is finished. Our estimates are straightforward and developed with three basic principles: we determine what kind and how much carpet is being cleaned, the overall soiling condition and the amount of furniture that requires moving. We provide approximate estimates over the phone, based on the square footage of the carpet surface and the type of fabric material, but an exact price does require inspecting your carpet personally. After providing the estimate, we leave the decision to you. Our customers know exactly what they are paying for and we routinely leave them pleasantly surprised by the exceptional outcomes.
Equipment – Many companies commonly employ the hot water extraction technique for carpet cleaning, but Artistic Associates was the first in Granite Bay to employ the rotary extraction method. The common carpet wand used with ordinary hot water extraction only cleans the top 30% of your carpet. Rotary hot water extraction cleans deeply and effectively. It reduces the water required and leaves your carpets drier after cleaning. Rotary hot water extraction is simply the best carpet cleaning process available.
Education – The technicians at Artistic Associates are IICRC trained (that's the Institute for Inspection, Cleaning and Restoration). This is the best training available. So don't expect an ordinary, clueless carpet cleaner when we visit. Our training and preparation leaves your carpets in the best condition possible. Continual updates and training help our employees learn to use the safest cleaning solutions and the most efficient methods for treating problems with modern carpet fabrics. Our certified technicians restore every kind of fabric, design or material.
Full-service carpet care assures you that Artistic Associates repairs all types of carpet damage, even when it is caused by the problems of pet urine, water stains or tobacco residues. Finally, we offer the application of safe carpet protectants that help prevent dirt and stains from sticking permanently to your carpet fibers. For this and any other type of carpet cleaning or restoration service, ask us and we know how to get the job done.
Our carpet cleaning clients in Granite Bay, California call us at 916.483.7400. Artistic Associates — here to fulfill all of your carpet cleaning needs!